Seattle Senior photographer:
Celebrate yourself, and your senior year.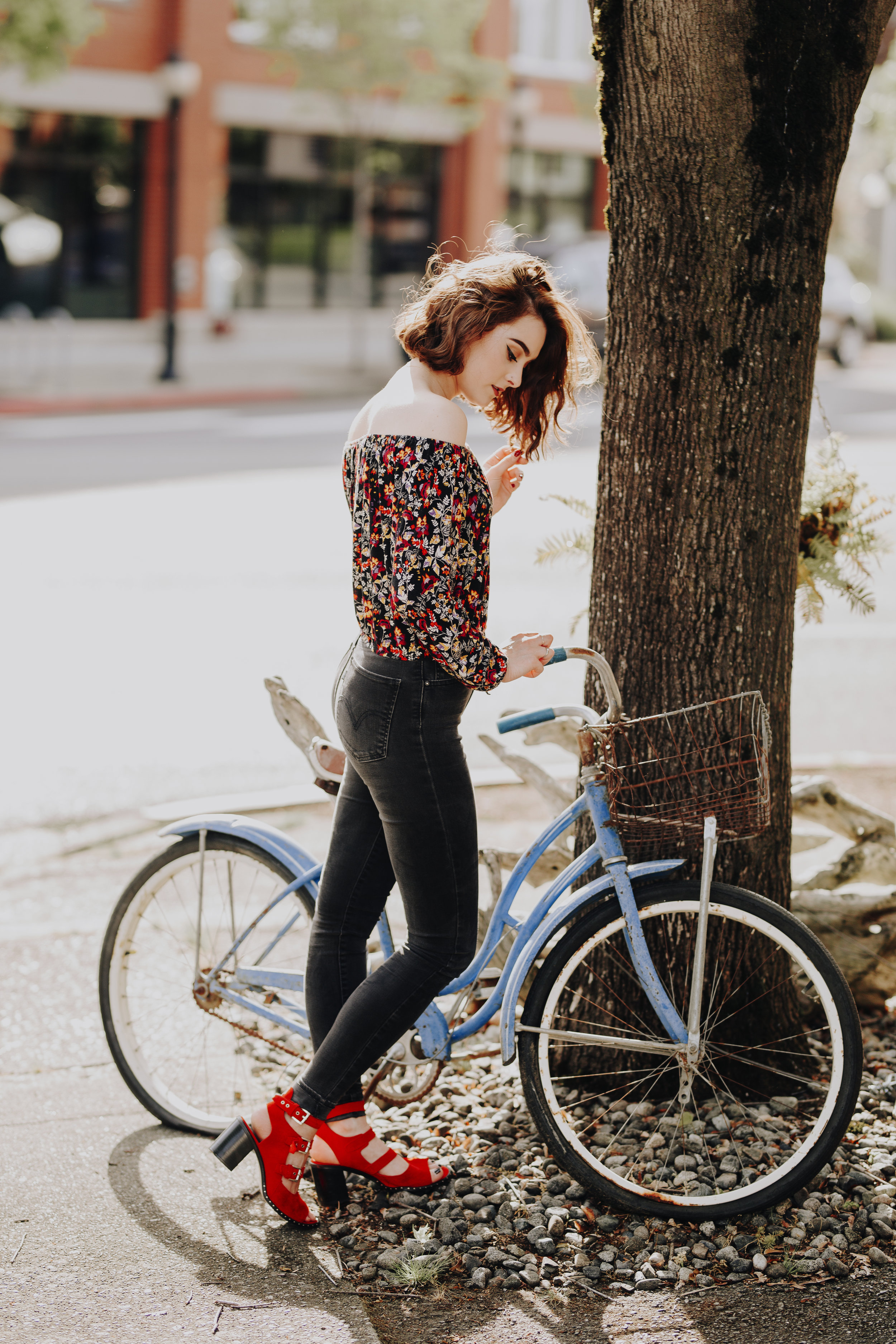 Our seattle senior portrait Services also serve Bellevue and Redmond & available for travel.
Meet the driving force behind this encouraging, and body positive community.
When I get the opportunity to brag, and show off the amazing and inspiring individuals I work with - I blog about em'
Hey Mandee (dont freak out this page isnt published or indexed), this is where we want to put a nice article about your senior photography. Really it can be anything...a story, a list of why you got into photography, why your services are great, what techniques and philosophies you use in your work. Or a combo of all that!
Content is King. The more words the better. I suggest a min of 1000 words but 2000 is better. Don't worry about optimizing it for SEO, just write it how you would normally write and i will go in and optimize it where I see fit.
Once the article is completed I'm going to place a few more things on this page to help you rank.